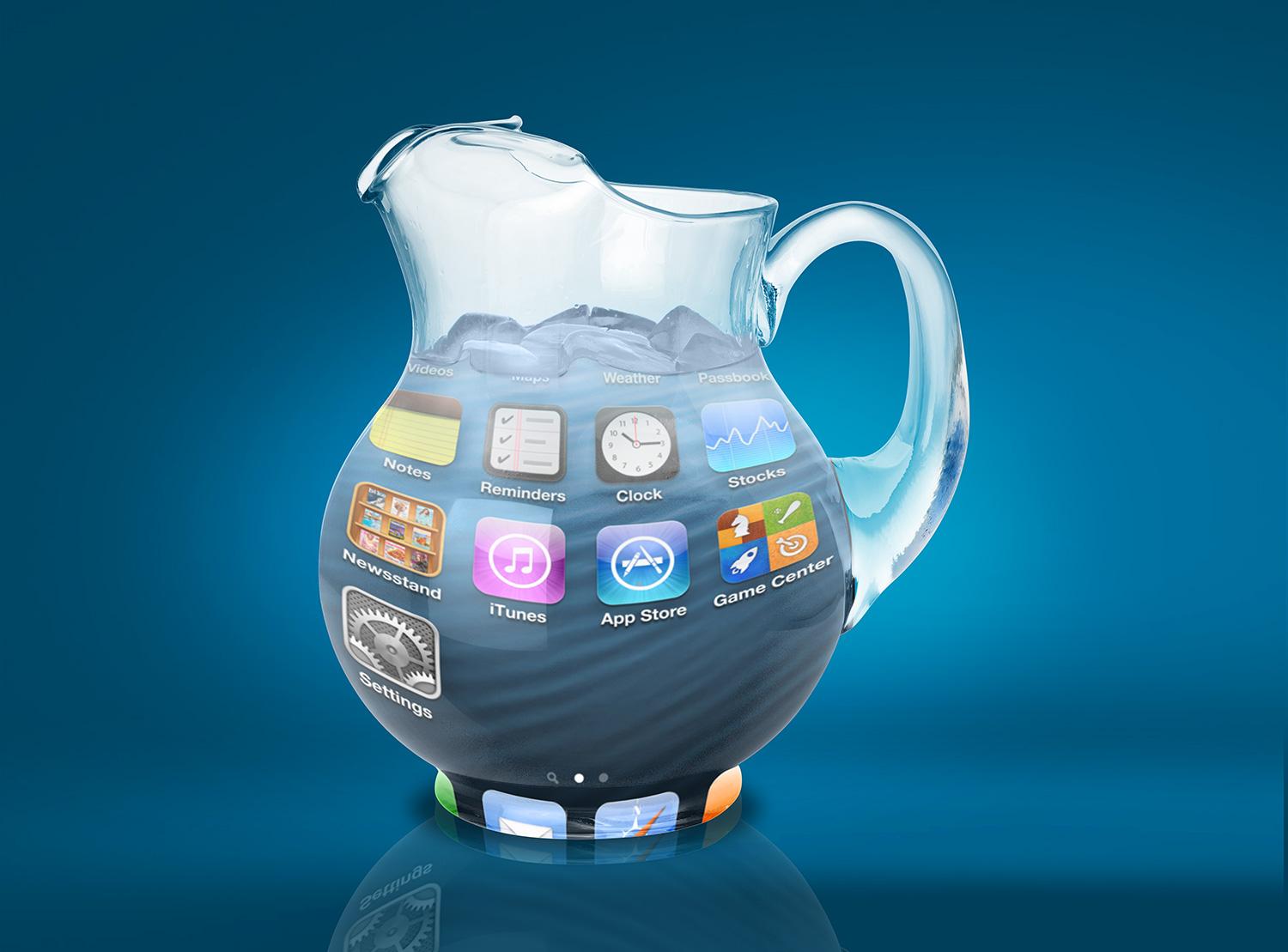 IOS
Boost your brand by creating a IOS mobile app for your business. We have good iOS experience , and we leverage it to deliver the right app to you in the right way. Just as much as the technical excellence team dbminfotech uses the latest and most effective project techniques to develop the functionality that's just right for you, with full testing and quality assurance.
Tools and Technology:
Titanium, Phone Gap, Corona Unity 3D, Cocoa Touch, Xcode, Sencha, JSON / XML, Objective-C etc.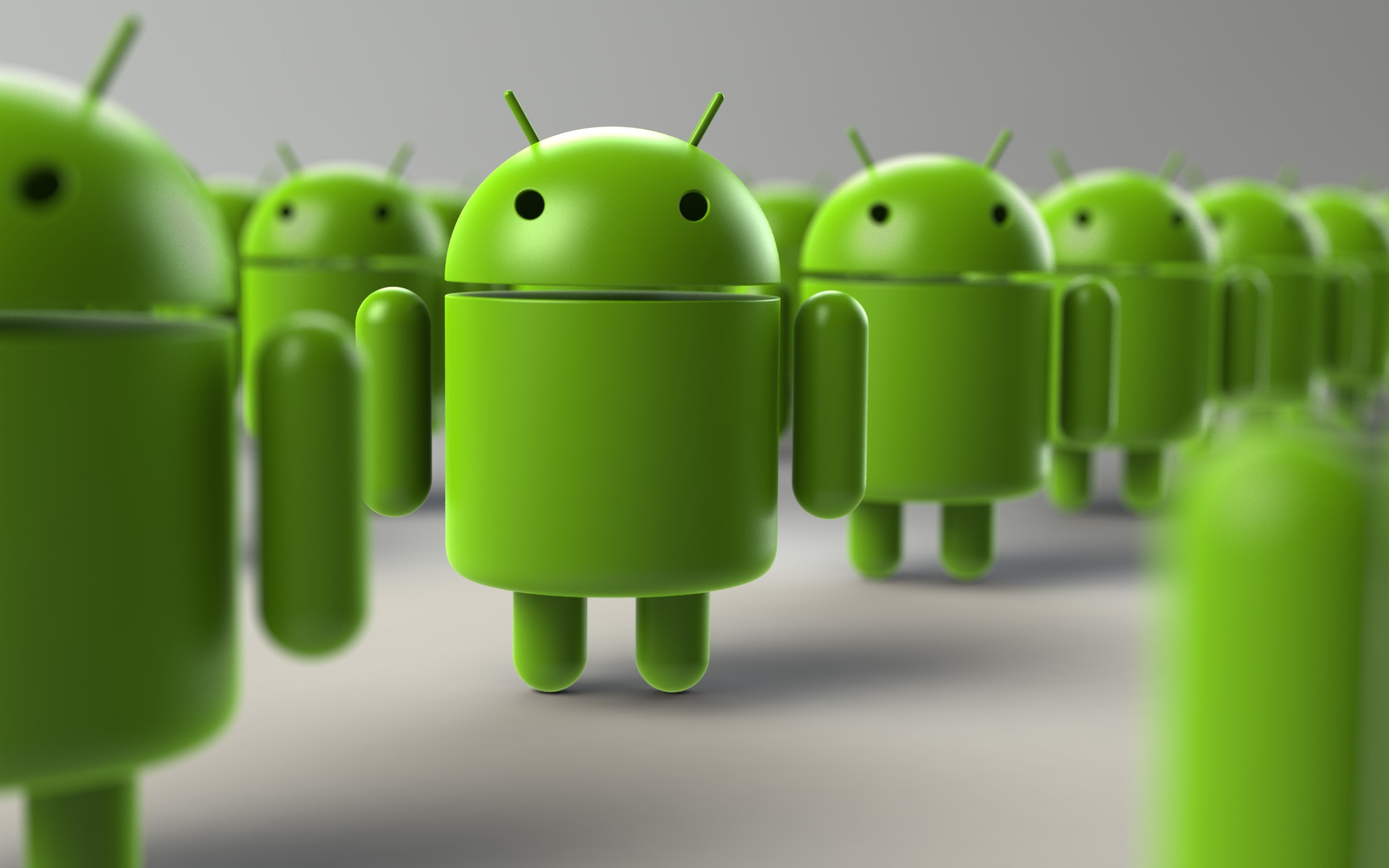 Android
Android application development has become indispensable for all business as the use of mobile phones has gone up drastically. 70% of all hand held devices run android applications across the world. With true innovation, strict quality assurance and future-proofing into the bargain, dbminfotech is your partner of choice for your next Android app.
Tools and Technology:
Android (1.x to 5.x), Java, Google SDK, Linux Kernel, Ajax, XML, JSON, Open GL etc.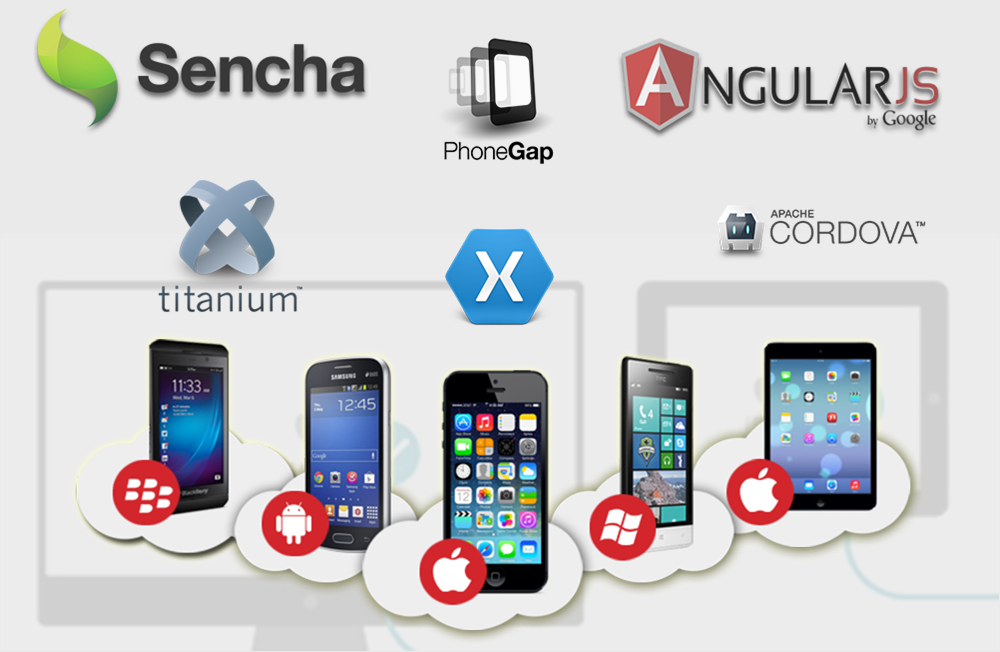 Cross Platform
Cross Platform apps development has brought in a revolution in the mobile eco-system. Using cross platform technologies, at dbminfotech we write a single code base apps that run across multiple OS devices. Our feature rich applications are fine-tuned solutions that can target multiple platforms. It offers faster time to market at lesser cost.
Cross platform framework expertise include:
Phonegap, Titanium. Xamarin etc.