More About CRM
Customer Relationship Management
Customer relationship management (CRM) is the ultimate business tool to manage company's interactions with current and future customers. It enterprise level application to organize, automate, and synchronize sales, marketing, customer service, and technical support.We at DBM INFOTECH think of it as a powerful set of tools, apps, and platforms that in combination drive optimization of business intelligence, social insights, campaign management, and many other key customer relationship matters. With a CRM system, everything from customer accounts to sales opportunities to customer leads and account activity in the cloud, plus relationships involving mobile sales, come into easy view for collaboration and rapid decision-making. Store and leverage data and analytics for the big picture on your business from many angles. Our expertise in design, development and deployment for CRM tools like Sugar CRM, DBM CRM and salesforce CRM have made our clients to achieve new level of service, sales and customer service. Below are examples of our capabilities in best CRM tools available in the market today.
Accounting & Financial Management.
Integration Platforms.
Cloud Services.
Web Conferencing.
Business Intelligence.
Enterprise Collaboration.
Email & Calendar.
Business Process Management.
Data and Analytics.
Content Management.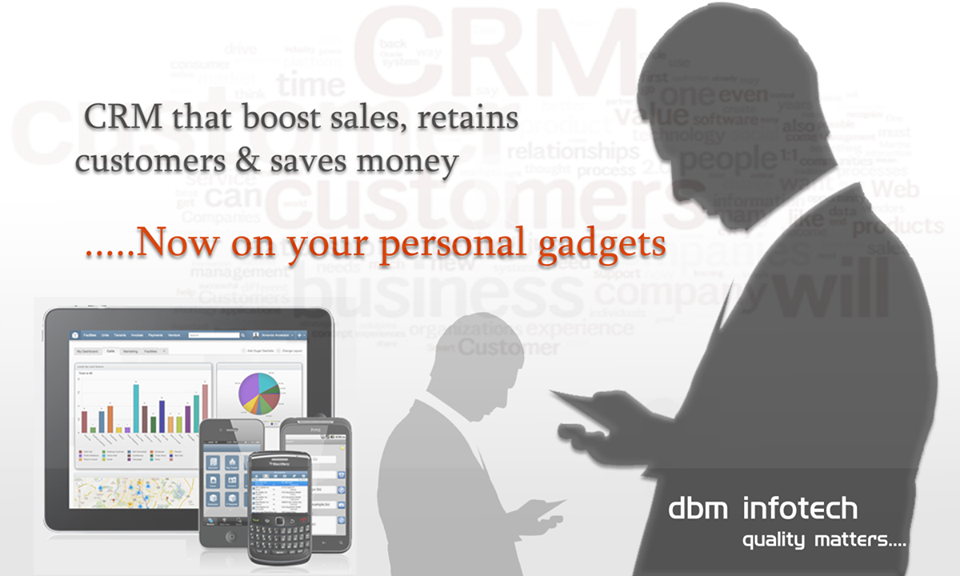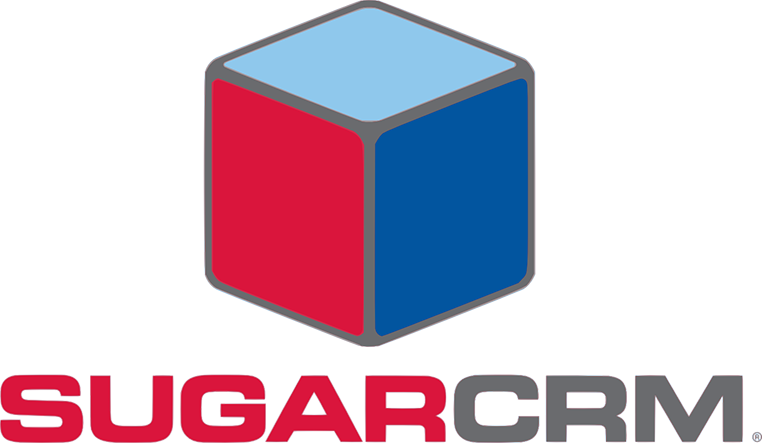 Sugar CRM Tool is used widely in many organizations all over the world because it is free, secure, efficient and robust. With Sugar, the innovative user experience is not limited to out of the box features. The power of SugarCRM Mobile enables users to create highly intuitive, custom mobile experiences—from anywhere. Sugar empowers your employees with the right information at the right time to seamlessly guide your customers through every phase of their journey, Improving business efficiency, performance and customer satisfaction. We have the experience SugarCRM programmers who can and have created robust enterprise level CRM application for industries (retail wholesalers, distributors, dealers, suppliers, education institutes, media & entertainment, banking & financial market etc.) SugarCRM can help to create and automate below mentioned functions to achieve greater heights in sales, marketing and customer service.
DBM CRM is a custom CRM solution that provides the tools and capabilities needed to create and maintain a clear picture of customers, from first contact through to purchase and post-sale. With sales, marketing and customer service modules, DBM CRM delivers a fast, flexible and affordable solution that enables closer relationships with customers and helps you achieve new levels of profitability.